Our strategy for growing research capacity and capability is founded upon the concept that delivering the transformational research that will allow sub-Saharan Africa to meet its SDGs needs the strengthening of three inter-dependent pillars:
Research
Eco-innovation
Community
The RECIRCULATE programme is framed around an integrated "escalator" of training and research to empower and sustain research "with and for the wider community".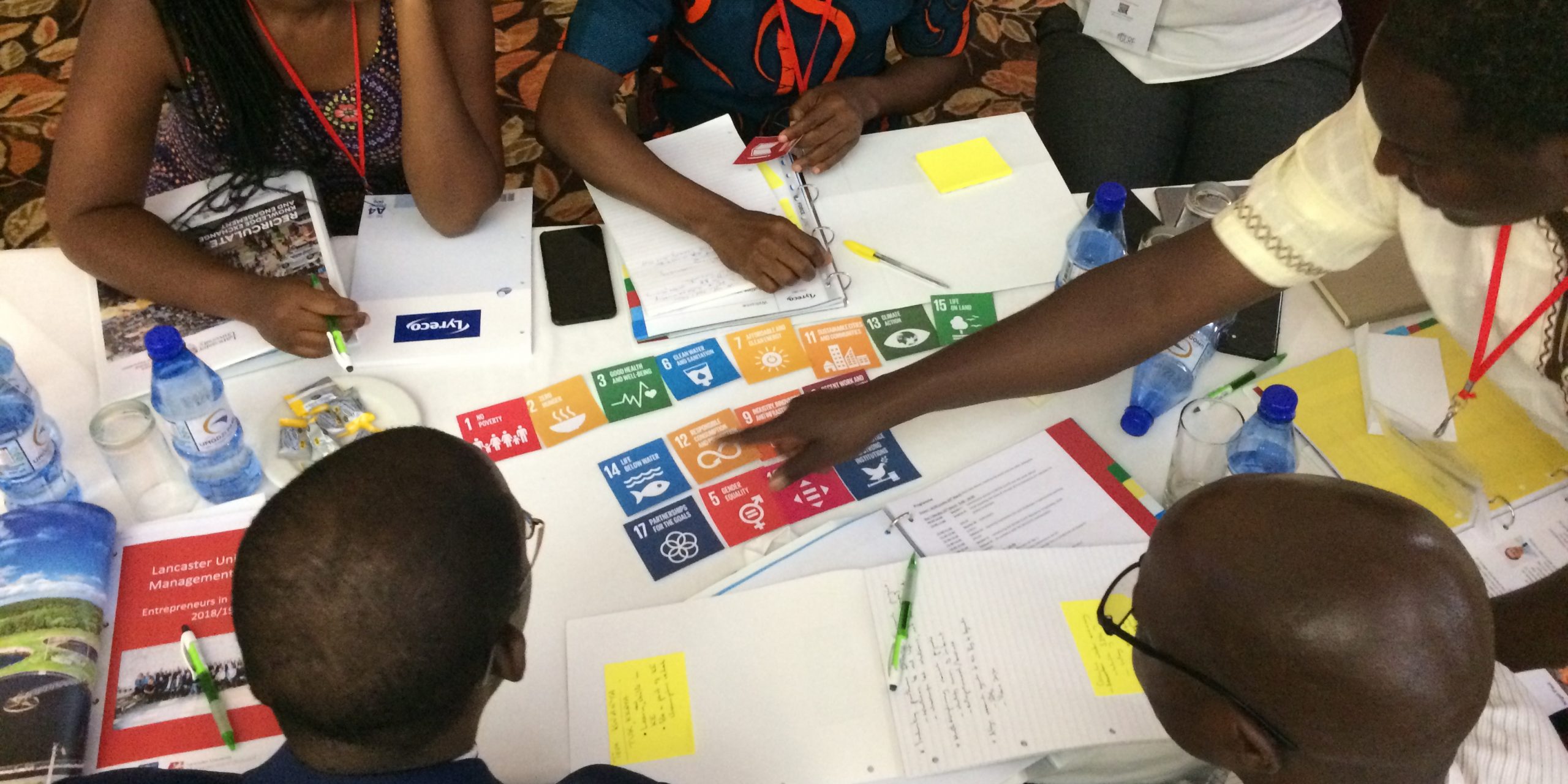 Focussed training workshops provide both scale and diversity to the initial phase of each work package. Diversity means the bringing together of researchers from all participating organisations (not just those leading a specific work package) with the wider community(s) relevant to the development challenges and research questions.
Training brings together researchers and those from the wider community to share challenges and cognate research, and illuminate their different perspectives to possible solutions.
The workshops take place in Africa with academic Co-Is from the UK and partner institutions acting as trainers and facilitators.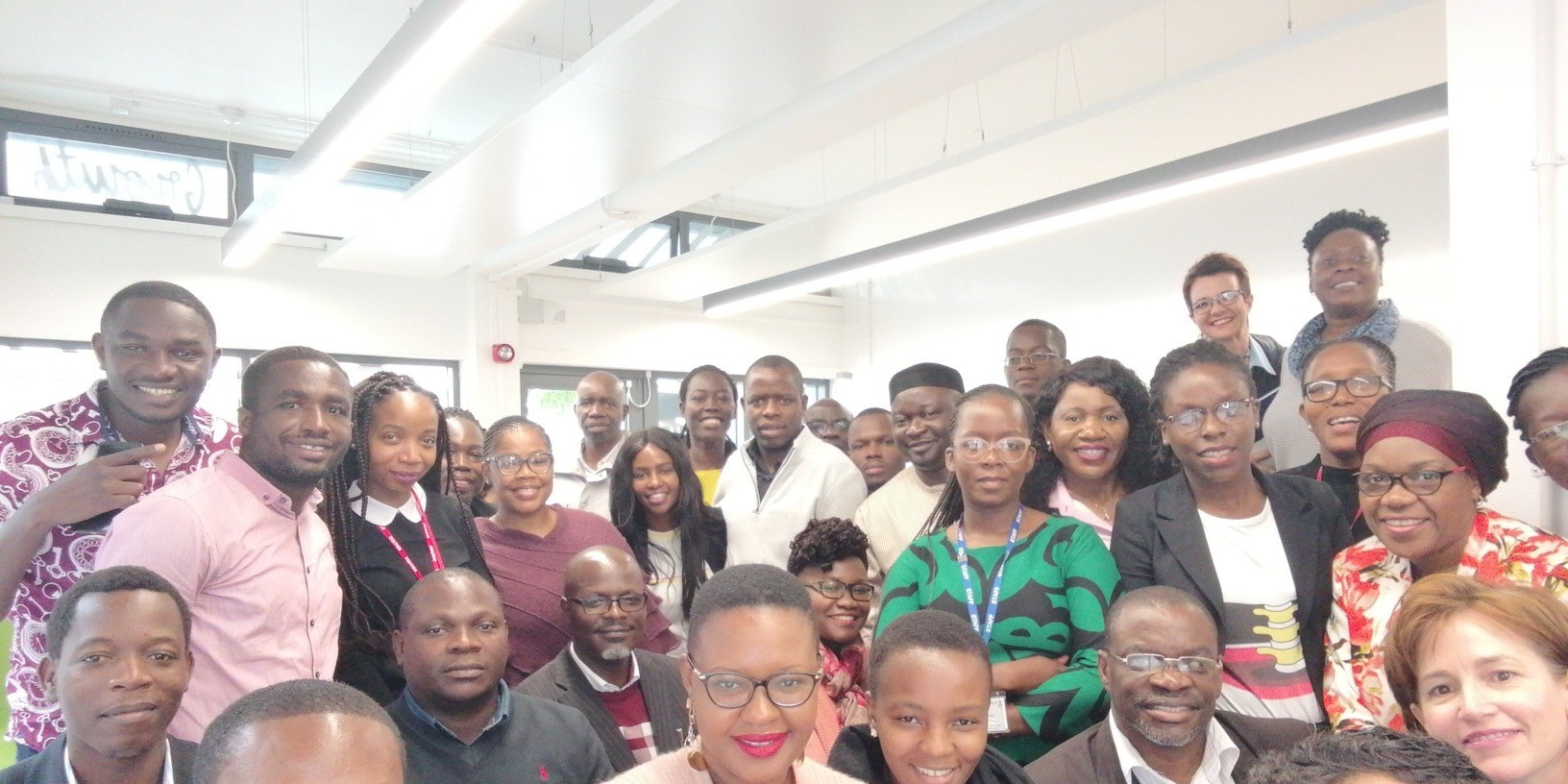 Participants at the Africa-based technical workshops will be given the opportunity to apply for up to ten 4-8 week "residences" at Lancaster University, UK. The nature of these residences will vary between WPs but a common priority across all WPs will be to allow those coming in from partner countries to work directly with Lancaster staff/researchers.
By combining formal training by UK academics and technical staff with hands-on peer-to-peer learning, the residencies will deliver both (i) high-level technical and core skills and (ii) mutual understanding of both challenges and opportunities. Residences across all WPs will also allow interactions with a wider communityof eco-innovative and entrepreneurial people and businesses in the UK, for example through "entrepreneurs in residence" and LEAD programmes and the Lancaster University-based resident companies.
Bringing people together in a structured way is essential to build capability in UK research as well asoverseas, above all by increasing the pool of researchers, at all levels, with real understanding of how their research relates to SDGs. This increased mutual understanding is the basis of expanding and sustaining future research links.
Residences will also include mentoring and training in writing funding applications for a range of funders and optimising opportunities for publishing. The outcome of resdencies will be UK and partner colleagues working together to co-design/co-develop "roadmaps" for future research collaborations exploiting new-gained skills and understanding each targeted on a specific research challenge.