In August 2020 the focus for our engagement is bioenergy.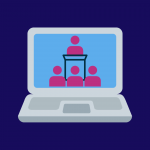 International Bioenergy Webinar
What does bioenergy mean for Africa?
Join this 2-hour webinar on Thursday 20th August exploring the challenges and opportunities for bioenergy in Africa.
If you wish to attend please visit the Eventbrite page, where you can register for free and view the full programme for the event.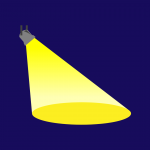 Spotlight on Dr Felly Tusiime
Read an interview with Felly, the Head of the Climate Change and Environmental Sustainability Program at Africa Innovations Institute (AfrII).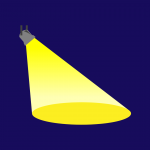 Spotlight on Chris Emokaro
Find out more about Christopher, the Professor of Agricultural Economics from the University of Benin in Nigeria.