In April2021 the focus for our engagement is partnerships & collaboration.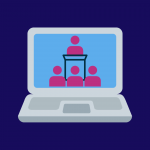 International Partnerships webinar
Why are international/African research and innovation partnerships challenging and can it be made better?
Join our 2-hour webinar on Wednesday 28th April, to explore opportunities and challenges for research and business partnerships in Africa.
If you wish to attend please visit the Eventbrite page, where you can register for free and view the full programme for the event.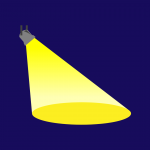 Spotlight on Dr Joanne Larty
Read an interview with Joanne, a "Entrepreneurship and Innovation" work package co-lead and researcher & senior lecturer at Lancaster University Management School.