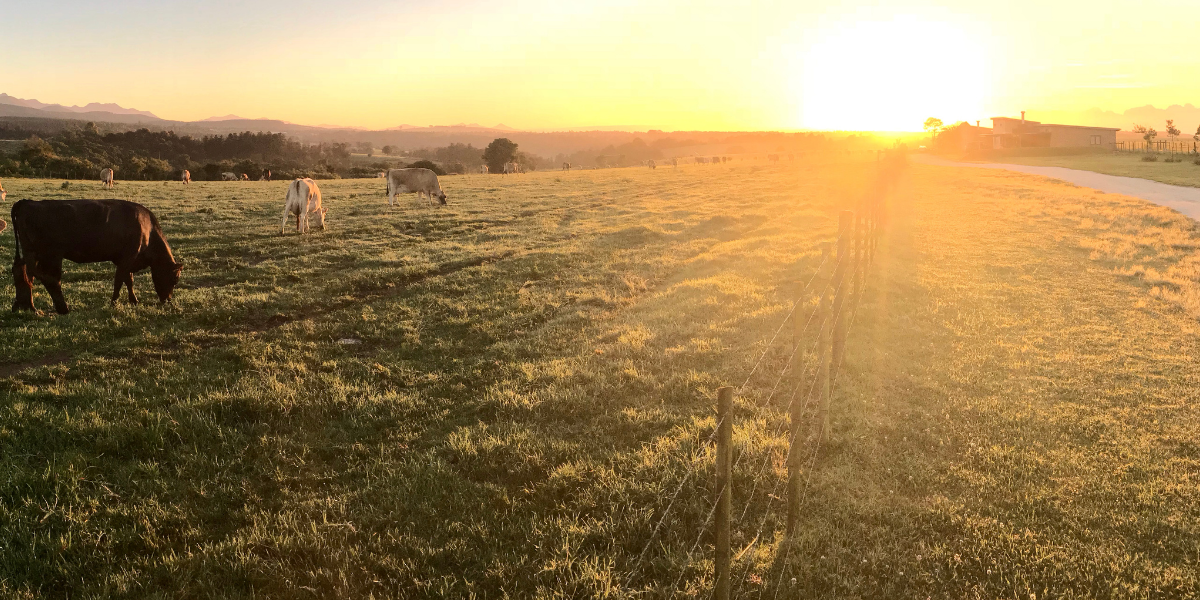 Closing the waste loop; a case of the cattle rumen digestate amended with poultry droppings as bio-fertilizer.
The end products of anaerobic digestion (AD) are biogas and digestate. Digestate from our previous experiments has been shown to have the potential to help solve the problem of soil infertility in Sub-saharan Africa especially in the ultisols in Nigeria. In this aspect of the research under the RECIRCULATE project, we have been using cattle rumen content from abattoirs which are a major source of water pollution in those areas. The cattle rumen derived digestate was obtained from the AD system at the University of Benin and mixed with cured poultry droppings which were obtained from the Faculty of Agriculture Teaching and Research farm, University of Benin. The organic materials (digestate and poultry droppings) were subjected to laboratory analysis (proximate, nutrient content, heavy metals and microbial) before application to soil.
The laboratory results showed that the heavy metal content of both organic materials were minimal and far below the FAO threshold. There were no significant pathogens in the organic materials after manual processing. The digestates were mixed with cured poultry droppings in different ratios and applied to soil. The application of the enhanced digestate to soil improved the soil pH, thereby, increasing nutrient uptake of tomato plants from soil. There was also an increase in beneficial soil microbial population and diversity (especially nitrogen-fixing and phosphorus solubilizing microbes) and earthworm population which shows a positive impact on soil health. Fruits from plants grown on digestate amended soils had lower moisture content, higher fruit weight and longer shelf life than fruits from plants grown with just poultry droppings. This finding is of great advantage to all the stakeholders in the tomato value chain.
The results of this research have brought about transformational impacts which include the production of a safe and sustainable bio-fertilizer which could also be used as a soil amendment. The enhanced digestates were also given out to farmers under the translational project ACTUATE to use on their farms and positive feedback was received from them. Significant societal impacts of this research include the reduction in our carbon footprint from the agricultural sector (less production of inorganic fertilizer) a contribution to the achievement of UN SDG 2 (Zero hunger) and 15 (Life on land). With these, the RECIRCULATE Water for Energy Production UniBen team lead by Prof Lawrence Ezemonye have succeeded in closing the waste loop.
Is the use of digestate as a fertilizer sustainable? Yes. As long as there is waste.
| | |
| --- | --- |
| | Valerie Ifeyinwa Ofili EDOSA (RSS) is a graduate soil scientist working as a lecturer at the Department of Soil Science and Land Management, Faculty of Agriculture, University of Benin, Nigeria and is an IRP/PhD student in the RECIRCULATE project (WP4). Valerie has B. Agric and Masters degrees in Soil science (University of Benin, Nigeria). Valerie is a registered member of the Nigeria Institute of Soil Science, member of the Soil Science Society of Nigeria and International Union of Soil Science, she has made several contributions to research on soil health, organic agriculture and waste management. |