PARTICIPATE – Women in Research month
In December 2020 the focus for our engagement is women in research.

International Women in Research Webinar
Why is the inclusion of women in research settings non-negotiable?
Join this 2 hour webinar on Wednesday 16th December, to explore the challenges and opportunities for women and research in Africa and the commercial aspects of RECIRCULATE and ACTUATE projects.
If you wish to attend please visit the Eventbrite page, where you can register for free and view the full programme for the event.
With young people from partner schools and universities on the Sustainable Development Goals (SDGs)
Facilitated by Beecee Ugbo, Dr Noimot Balogun and Chibuike Otaka – 15:00 GMT Friday 18th December.
Read an interview with Bokani, Lecturer in the department of Electrical, Computer and Telecommunications engineering at Botswana International University of Science and Technology (BIUST).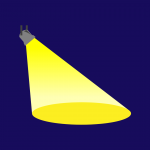 Spotlight on Dr Patience Ifeyinwa Opata
Read an interview with Patience, Senior Lecturer in Agribusiness and Marketing at University of Nigeria, Nsukka (UNN).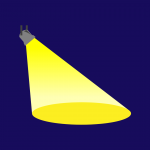 Spotlight on Edna Kabala-Litana
Read an interview with Edna, an Economist who holds a Masters Degree in Economics from the University of Botswana and a Bachelor of Arts Degree in Economics with Development Studies from the University of Zambia.