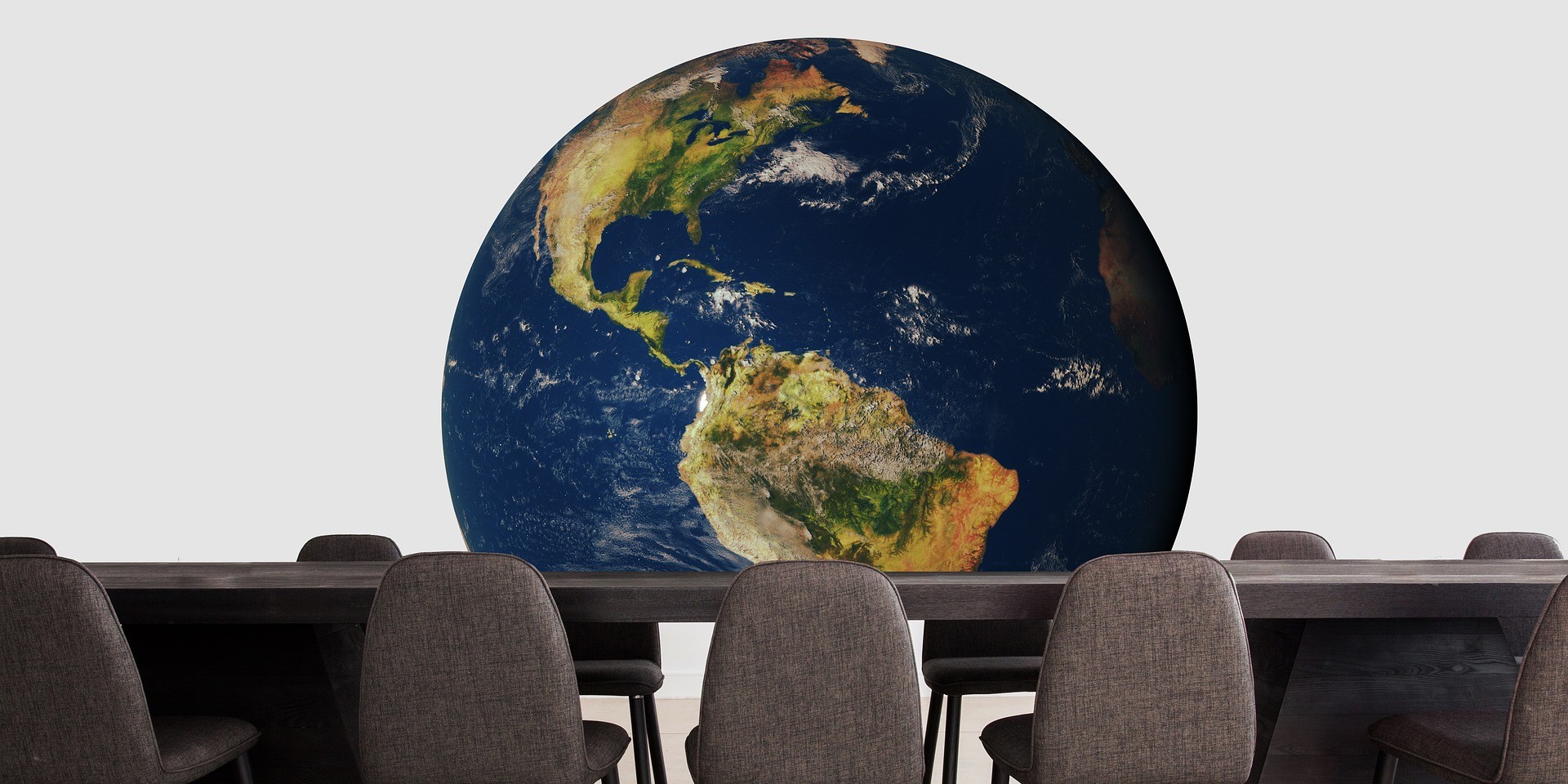 The RECIRCULATE Advisory Board met online over two days (19th and 21st January 2021), chaired by Dr Ahmed Hamdy, the Executive Director of the African Union, Scientific, Technical and Research Commission (AU/STRC). All other Board members were in attendance virtually from Kansas City in the east, to Nairobi in the west for the meeting which was originally planned to take place in Abuja, Nigeria.
Across the two sessions, workpackage co-leaders from Lancaster, Ghana and Nigeria briefed the Board on progress against all the project's research objectives. The management team also provided an update on capacity building activities within the RECIRCULATE network which now extends to 12 African countries and over 350 individuals. The group discussed the challenges and opportunities of collaborating the restrictions imposed by the Covid-19 pandemic, highlighting the success of the online PARTICIPATE programme in engaging researchers and research users across multiple online platforms.
The Board congratulated the team on the milestones achieved across the project and provided guidance on future planning.