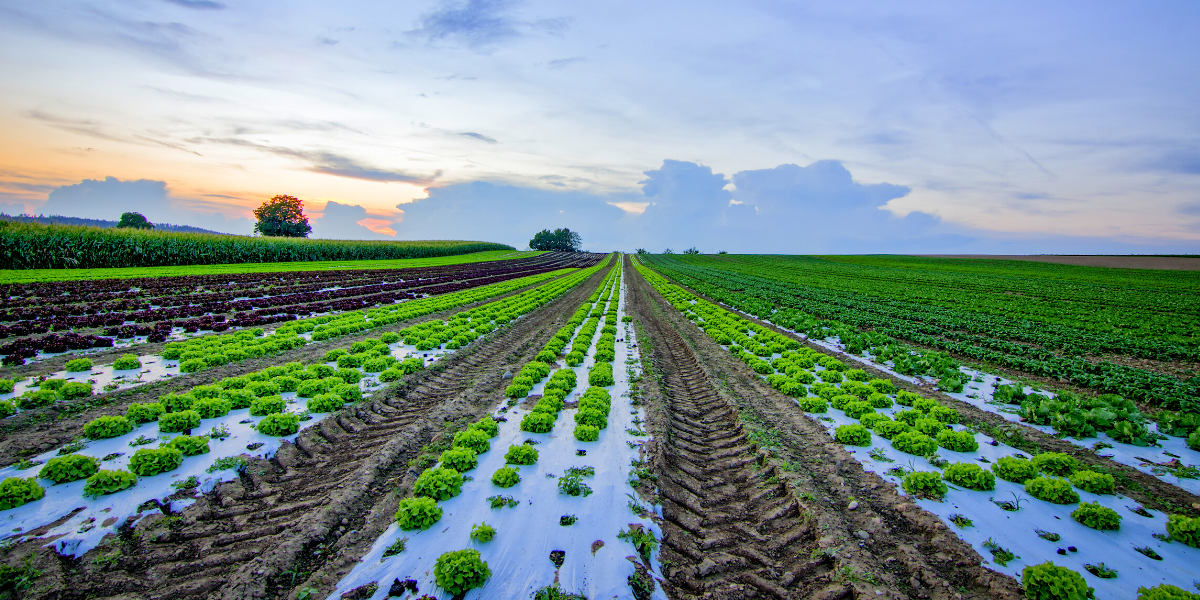 Recycling organic waste (water, plants and food) using Anaerobic Digestion for sustainable food production in Ghana
Lack of nutrients and/or water usually limit crop yields in Ghana. Chemical fertilizers are expensive to buy, so farmers in turn do not apply the nutrients the crop needs. Of the available farming land in Ghana (1.9 million hectares), only 1.6% is irrigated. Better systems of crop cultivation are needed.
In the 10th century B.C.,  the Assyrians and Persians used anaerobic digestion (AD) treatment of waste (such as food or sewage) to heat water. An AD system not only produces a bio-fertilizer that is environmentally friendly, but heat for drying, biogas for cooking and electricity. These days, since only a few homes have installed a biogas system to treat their faecal waste, companies like Sewage Systems Ghana Limited (SSGL) and Safi Sana do this at scale. They make digestate either in liquid or solid form available to farmers to use on their farms as a fertilizer. Faecal waste from a community in Accra (Gbegbesie) was sent to the Kotoku AD facility of SSGL and was treated for 45 days in a 10m³ AD unit. Afterwards, the AD slurry was tested and then applied onto the fields at Nsumia (Blue Skies Vegetable Farm), near Nsawam in the Eastern Region, and used to cultivate cabbages.
Crop responses to digestate were compared with other treatments (NPK fertilizer, a combination of NPK and AD slurry and a Control with no treatment). Nutrient levels of the soil and the digestate were tested to establish the nutrient requirements of each treatment.
At harvest, the Control treatment yielded 47 kg of cabbages, at a average weight of 0.67kg per cabbage. The NPK fertilizer and the AD slurry produced 60 kg of cabbages at an average weight of 0.83kg per cabbage. The combination of NPK and AD slurry produced 76 kg of cabbages at an average weight of 1.03kg per cabbage.
Consumer safety was evaluated by testing the AD slurry to determine if the pathogenic load was above acceptable range, and whether it contained harmful heavy metals. The harvested cabbages had acceptable levels of pathogens like E.coli 0157, Salmonella, Listeria and Staphylococcus. Heavy metals within the AD slurry test (Lead, Mercury, Zinc, Chromium, Nickel, Cadmium and Copper) showed very low values which were far below the acceptable ranges for crop production. Thus cabbages grown on fields treated with AD slurry were safe for human consumption.
The study indicates that wastes can be recycled to save farmers money, and increase crop production.
| | |
| --- | --- |
| | Joyce Tuakly is the Product and Process Development Manager at Blue Skies Products Ghana Ltd. She holds a BSc in Biological Sciences from Kwame Nkrumah University of Science and Technology and currently doing her MSc in Food Security with Lancaster University, UK. She also holds a Certificate in Advance HACCP and Advance Hygiene from RSPH, UK. Joyce started her career with Blues Skies Products Ghana Ltd. in 2005 as a Quality Assurance Officer and has continued to work there up to her current role. |