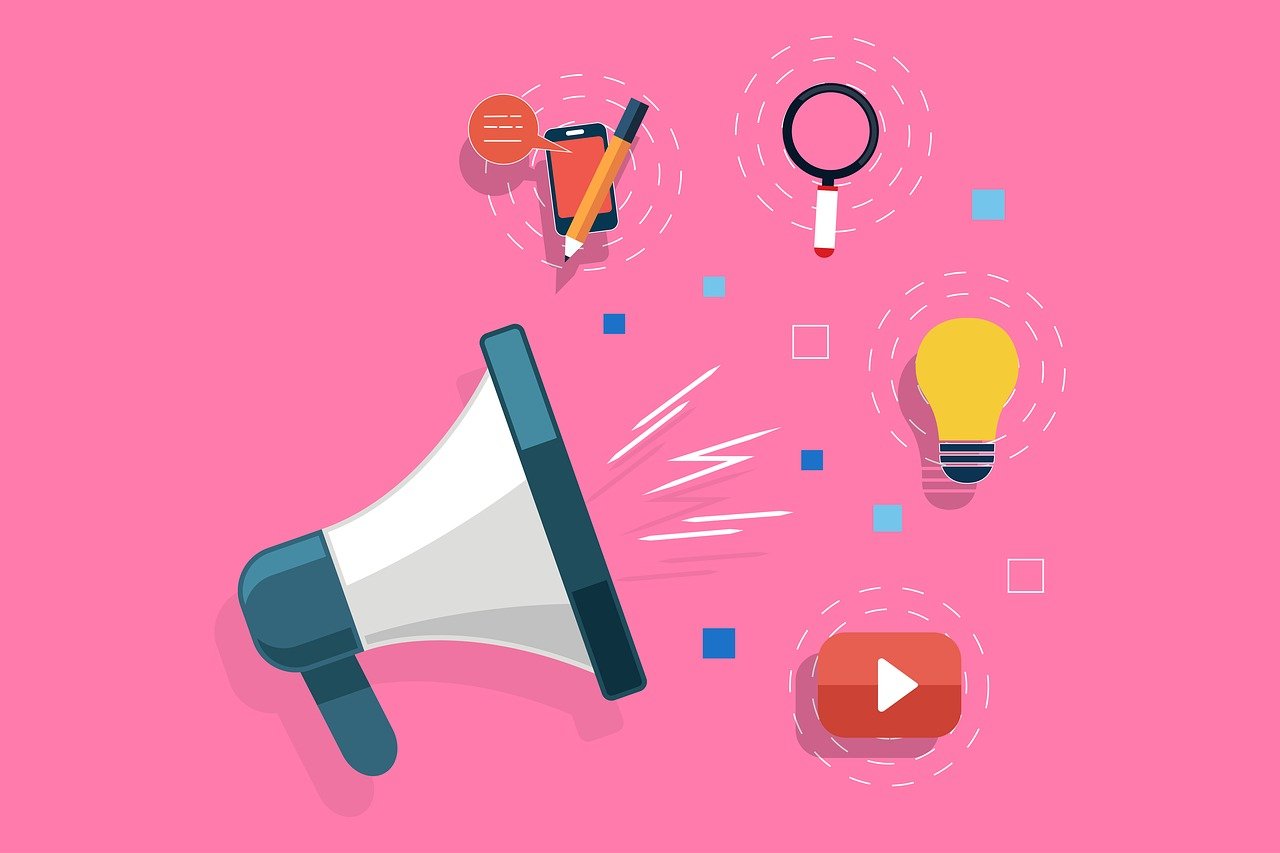 In February 2021, the focus of our PARTICIPATE engagement was communication, and more specifically research communication. On 24th February our International Research Communications Webinar explored challenges and best practices for communicating research work across the communities and the wider audience. Hosted by Dr Akan Odon and the RECIRCULATE team, the webinar featured specialists from Kenya, Nigeria, Ghana and the UK. Each guest-speaker shared their expertise and experience of effectively communicating research followed by questions and group discussions with the attendees.
Dr Nicholas Ozor (Executive Director, African Technology Policy Studies Network, Kenya) summarised approaches for effective policy influence focusing on writing policy briefs. He shared general guidelines on producing a policy brief such as content, language, target audience, size and key messages. He then concluded his speech with a recommendation that researchers need to be continuously trained on how to write a policy brief and use it as an effective tool.
Professor Roger Pickup (RECIRCULATE Health & Sanitation Co-Lead, Lancaster University, UK) reflected on communicating research with local communities from his experience with RECIRCULATE and ACTUATE. He summarised his tips on effective communication in six key phrases: "observe (and be there)", "suggest (not dictate)", "discussion (openly)", "listen (the community)", "engage (with the community)" and "return (to the community)".
Ugochi Oluigbo (Founder of Green Angle TV, Nigeria) spoke about documentaries for scientific research. She shared tips and guidelines on why scientists should produce documentaries, the benefits of the "good story" and the power of the language. She finalised her presentation with a reference to the International Mother Language Day which the RECIRCULATE community marked by translating the phrase "Go with the Flow" in their mother language.
Peggy Ama Donkor (Manager at Ghana Broadcasting Corporation, Ghana) discussed communicating research through media broadcasting. She talked about the audio-visual generation where people prefer to watch and listen rather than read. In this context, she mentioned the RECIRCULATE`s documentary as an example and emphasised again on the right use of language. Peggy concluded her speech with a call for collaboration between the media and researchers as a tool to achieve the desired goals.
Professor Nigel Paul (The FLOW Editor-in-Chief, Lancaster University, UK) wrapped up the webinar by sharing his experience in writing and publish blogs for the FLOW. He reflected on effective communication by focusing on some of the key messages already mentioned earlier – "who do you want to communicate to?", "why do you want to communicate it?" and "how would you communicate it?". In response to those key messages, he added "keep it focused, keep it targeted, keep it concise and talk to your audience in a language that makes sense".
The webinar ended with a brief winner's ceremony of the FLOW "Write a blog" competition. Professor Nigel Paul thanked everybody who took part in the competition, provided feedback and announced the winner Ugochi Oluigbo with her blog on topic "Can science speak our language?".