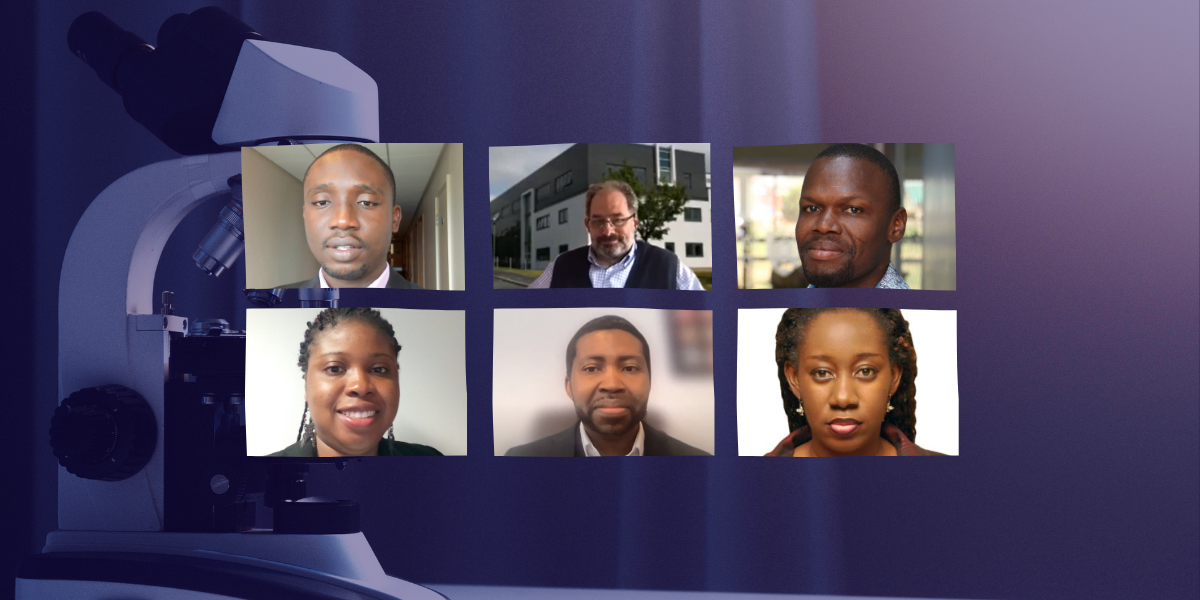 In January 2022, the focus of our PARTICIPATE engagement has been around the project's impact and legacy, highlighting work from our researchers and academics. On 27th January our 'International Impact Webinar' asked the question – have the RECIRCULATE and ACTUATE Projects influenced the research agenda of young and early career researchers in Africa and what has been their experience? The webinar highlighted some key outputs of research and its impact and its potential legacy in Africa. Moderated by Dr Akan Odon and the RECIRCULATE team, the webinar featured speakers from Lancaster University Ghana, University of Benin and Lancaster University.
Anthony N-Yelkabong, Programme Manager of the 'Stimulating Entrepreneurial Thinking in Scientists' (SETS) programme, showcased his work which aims to co-develop and deliver curriculum and learning modules/resources to stimulate entrepreneurial mindsets. Anthony highlighted gaps between academia and industry, but showed how scientists and academics can benefit from entrepreneurial thinking and the impact of this thinking.
Esther Agyabeng Fofie, Graduate Researcher at Lancaster University, presented her work around the effects of digestate on the early growth of Micro Tom tomatoes. Esther highlighted the use of digestate from anaerobic digestion within her experiments and its results, which lead to a wide range of impacts that were shown.
Newton Ihoeghian, Lecturer, Department of Chemical Engineering, University of Benin, presented his work around optimising anaerobic digestion to produce sustainable energy from agricultural and food waste streams. Newton showcased the process involved in his experiments and how the team approached their objective, along with the community and institutional impacts. Newton showed that SDG6, SDG7, SDG11 have been directly contributed to and shared planned future deployments.
Valerie Ifeyinwa Ofili Edosa, Graduate Researcher, University of Benin, showcased her work which aims to recover resources from waste by using digestate as a sustainable fertiliser for agriculture. Valerie shared her experiments and results, which included improved soil health, longer shelf life product and greater yield. The impacts from this work were seen with multiple farm trials and affected interdisciplinary/interinstitutional relationships.