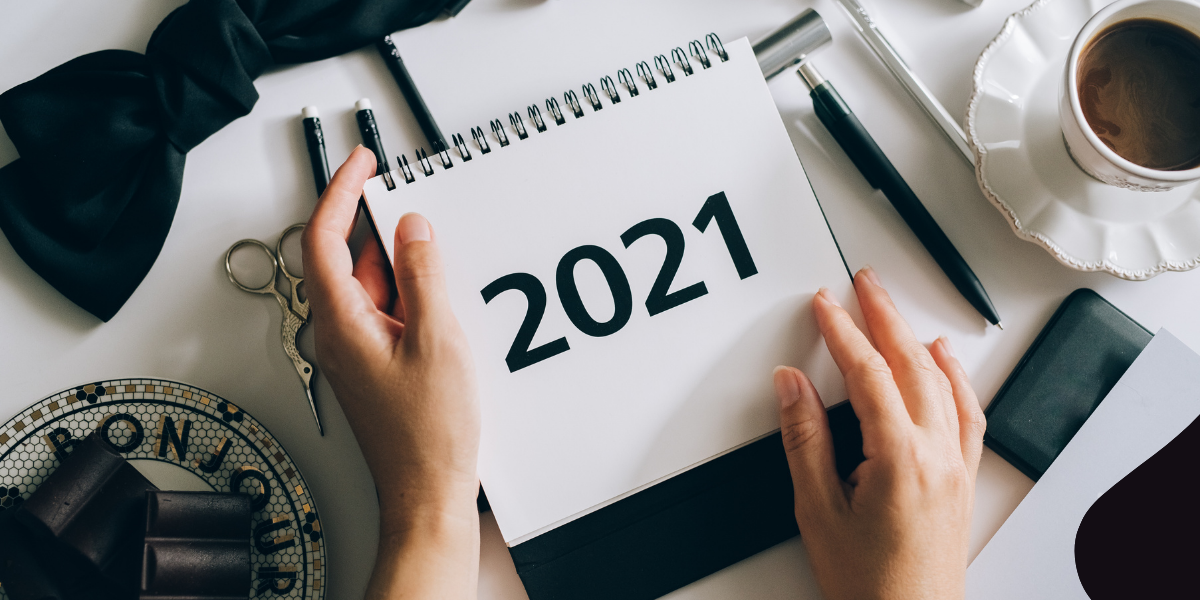 In the second part of our look back at 2021, we're reflecting on our online engagement programme PARTICIPATE.
In August 2020 the RECIRCULATE and ACTUATE teams developed PARTICIPATE, a programme which aims to stimulate discussion and provide engagement activities in a digital space during the COVID-19 pandemic. With travel restrictions in place and recognising the importance of capacity building and growing the network of researchers, we set out to create multiple activities monthly.
The programme has continued through 2021, over 700 participants have engaged with themes including: Policy; Communications; International Funding; Partnerships & Collaboration; Capacity Building; Sustainable Development Goals; Women Innovators; and COP26. The primary engagement for each month has been a 2 hour webinar hosted and moderated by Dr Akan Odon. After the webinars all participants have been invited to provide feedback via a short questionnaire, the results from which are used to inform planning for future webinars. The programme also featured spotlight interview articles, Facebook Live interviews, Instagram Live interviews and a blog writing competition.
Dr Akan Odon
, Lancaster University on PARTICIPATE:
"The RECIRCULATE Project was based on capacity building driven by continuing engagement with different project partners in multiple African countries. With COVID and the restrictions that comes with it, it has been an absolute delight to engage virtually with partners through different platforms. The feedback, impact and learning has been truly transformational."
---
In January our programme focus was Policy, we held the International Policy webinar which focused on exploring policy and the institutional landscape of Eco-Innovation in Africa. We also held a Facebook live with Dr Nicholas Ozor and Dr Akan Odon, which asked the question "Why is policy necessary in African countries if they are rarely implemented?"
We focused on Communications in February and held the International Communications Webinar to explore challenges and best practices for communicating research work across the communities and the wider audience. An Instagram live session with journalist Ugochi Oluigbo and Dr Akan Odon addressed the question "How can scientists communicate their outputs through creative media?". Finally we challenged RECIRCULATE researchers and research users to write a short blog (150-250 words) on the subject of "Communication between research and business, or the wider community" and interviewed Ugochi Oluigbo on her winning entry.
Our International Funding Webinar in March explored opportunities and challenges Africa faces in funding its own research. The webinar featured guest speakers from Lancaster University, Stanbic Bank (Ghana) and the Africa Development Bank.
In April our focus was on Partnerships & Collaboration, we held the International Partnerships Webinar which explored the opportunities and challenges for research and business partnerships in Africa. The webinar featured speakers from Lancaster University (UK), University of Benin (Nigeria), Africa Innovations Institute (Uganda), C40 Cities (Nigeria) and University of Uyo (Nigeria). We also held spotlight interviews with Dr Joanne Larty, Dr Emmanuel Tsekleves and Prof. Jess Davies.
Capacity Building was our theme in May. The International Entrepreneurship Symposium explored opportunities in co-designing and co-developing an online entrepreneurship programme for African scientists and researchers. We also held the 'A Waste to Wealth Webinar', to highlight the progress of the ACTUATE Projects in Nigeria and Ghana and explore strategic partnerships for sustainability. Mary Kathleen Burke facilitated an Instagram live chat exploring challenges and opportunities in capacity building for African women with Dr Nellie Kangwa. Finally, we held a spotlight interview with Emmanuel Leslie Addae, serial social entrepreneur, chartered accountant by profession and co-founder of Africa Skills Hub.
In June our focus was on the UN Sustainable Development Goals (SDGs) and the opportunities and challenges around achieving these in Africa were explored in the International Sustainable Development Goals Webinar. We also held a Facebook live session with Dr Spencer Nwangwu, asking the question "How can African Universities align themselves with the UN Sustainable Development Goals?".
In July our focus for engagement was with the 'Women Innovators Network in Africa' (WINA). We held the Women In Research and Innovation Webinar to explore the challenges and opportunities for women in research and innovation in Africa and also a Facebook live chat addressing the question "What are the challenges of investments and funding for women innovators in Africa?" facilitated by Dr Nellie Kangwa and Mrs Sylvia Mwansa. Finally we had spotlight interviews with Nina Ani and Ethel Cofie.
In September we focused on the ACTUATE project with the ACTUATE Showcase Webinar, showcasing waste to energy solutions in Africa and highlighting the work and progress of the ACTUATE project. We also held a Facebook Live with Dr Andrew Amenaghawon, exploring the challenges for accelerating adoption of the circular sanitation demonstration systems for improved health outcomes.
In October and November, like the rest of the World, our minds turned to what was happening in Glasgow at COP26. We held the Circular Solutions Webinar, which asked the question "How can eco-innovation deliver sustainable development in Africa?". We also held a follow-up webinar asking What's next for Africa after COP26?, reflecting on the challenges and opportunities for knowledge providers, businesses, policy makers and governments to deliver the commitments of COP26.
Another focus in November was Stimulating Entrepreneurial Thinking in Scientists (SETS), and we held a Facebook live session with Dr Joanne Larty and Dr Nellie Kangwa, discussing how the RECIRCULATE project has been working with partners across Africa to develop novel approaches for stimulating entrepreneurial thinking in researchers.
The PARTICIPATE programme overview can be accessed from our PARTICIPATE page, or you can find the monthly theme for each of these below. We have included the webinar recordings for events should you be interested in viewing them.
Related Posts
RECIRCULATE research team publish IWA article

RECIRCULATE researchers at Lancaster University have published an article through the International Water Association. Ahead of UN World Toilet Day on 19 November, and [...]

How was it for you?

As the RECIRCULATE project comes to the end of its 4.5 year funded period, we asked those who joined us for the most recent [...]

Connecting the unconnected

  Informal toilets and a safe circular water economy International Symposium, Lancaster University, 28-29 March 2022 A venue for the exchange of ideas and [...]