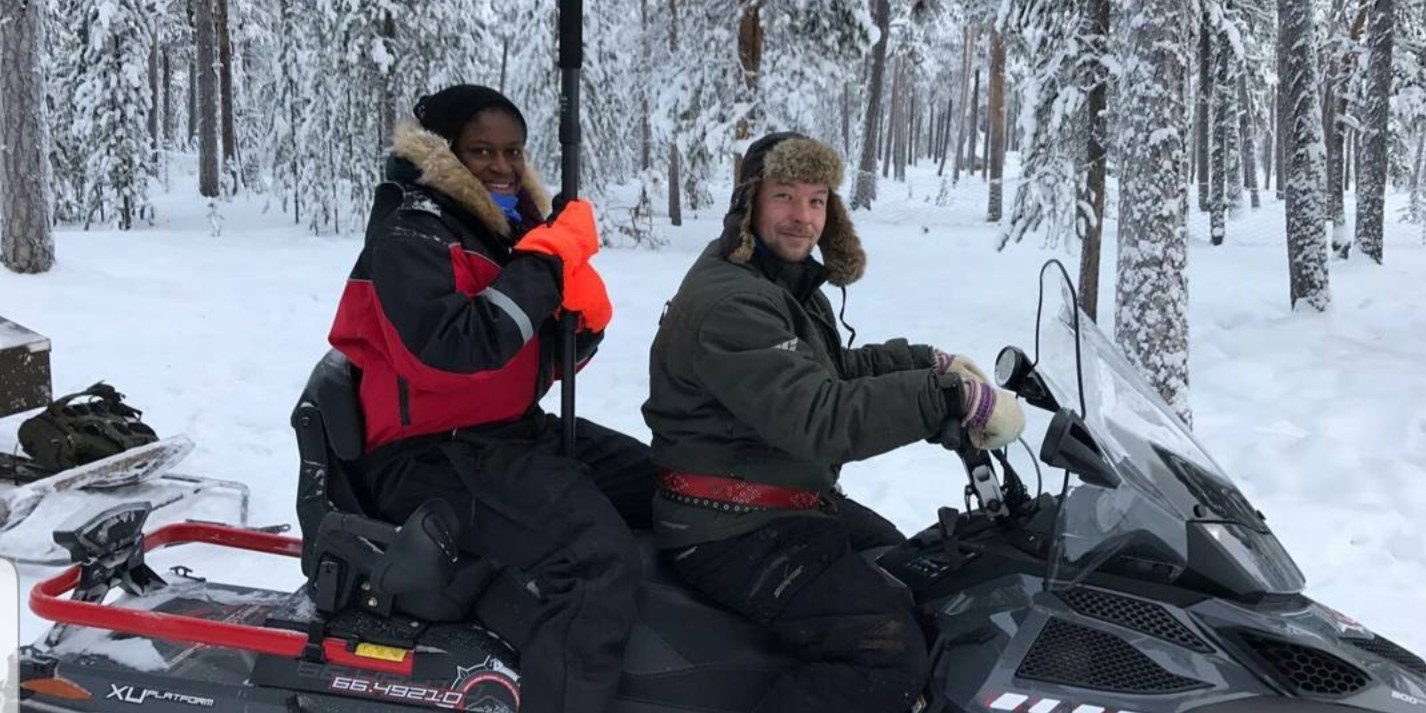 Their Language, our language.
In her winning entry to The FLOW "Write a blog" competition, Ugochi Oluigbo writes about the difficulty of getting the academia, policy makers, industry and communities in one room to just talk. She believes the language of communication is the problem as scientific findings are usually hard for the non scientific community to make sense of.
"The photovoltaic invention uses solar modules to create energy that can power businesses, illuminate homes and provide water. It also checks overall carbon intensity, reducing greenhouse gases that cause anthropogenic climate change".
For someone like Chioma, a business management graduate, this sentence contains big words that make no sense to her even with her secondary school science background. So, she and millions like her switch to gistme.com for the latest gossip story or whatever catches their fancy, probably on twitter.
The huge task of breaking scientific jargon to simple sentences so it's easily understood by the community or businesses that need the research solution rests on the shoulders of journalists and communicators. The journalist or communicator who hated mathematics and failed it twice has now been thrown into the world of analysing research findings, breaking down difficult to understand data and graphs then creating new data and simpler words for storytelling. It's that passion to help vulnerable people that drives them to becoming the important bridge connecting researchers and their work, businesses and communities. That bridge that finally helps Chioma to realize that the scientific journal she left under the TV shelf was only trying to say that her friend's daughter, Chimamanda, has found a solution to the constant power failure and lack of water that almost destroyed her frozen fish business.
Science has finally spoken in the language she understands and it sounds like what she reads on favourite blog, "The equipment uses heat from the sun to create energy that solves light and water problems. The technology also helps reduce the number of bad gases that contribute to man-made climate change". Mama Michael also read the news. "This small thing wey you dey see so, fit give you light and water 247. You no need to buy petrol again, at all at all".
Ugochi  Anyaka-Oluigbo, a fellow of the Climate Change Media Partnership and Lancaster University UK – RECIRCULATE Knowledge Exchange Program, is a news anchor and environmental journalist with experience spanning over a decade in reporting extensively on environmental issues in Nigeria and globally. She has won several journalism awards including the UNEP Young Environmental Journalist 2012, 2019 Green Accord Environmental Award, Italy and UNFCCC CDM-African Radio Contest 2011. She is also a recipient of the Lagos State/UNDP environmental journalism recognition award and 2013 Future Africa Awards in Journalism recognition. She produced and presented  Green Angle on Aso Radio and TV Services, Abuja. She also produced and hosted Nigeria's most popular environmental TV show, Green Angle on TVC News. She has hosted the BBC World Service's Environmental Radio Programme, Local Warming.

Currently, she is a freelance journalist covering environmental issues across Africa and Europe. Ugochi is a Green Media Strategist and an environmental filmmaker. 
All articles in The FLOW are published under a Creative Commons — Attribution/No derivatives license, for details please read the RECIRCULATE re-publishing guidelines.