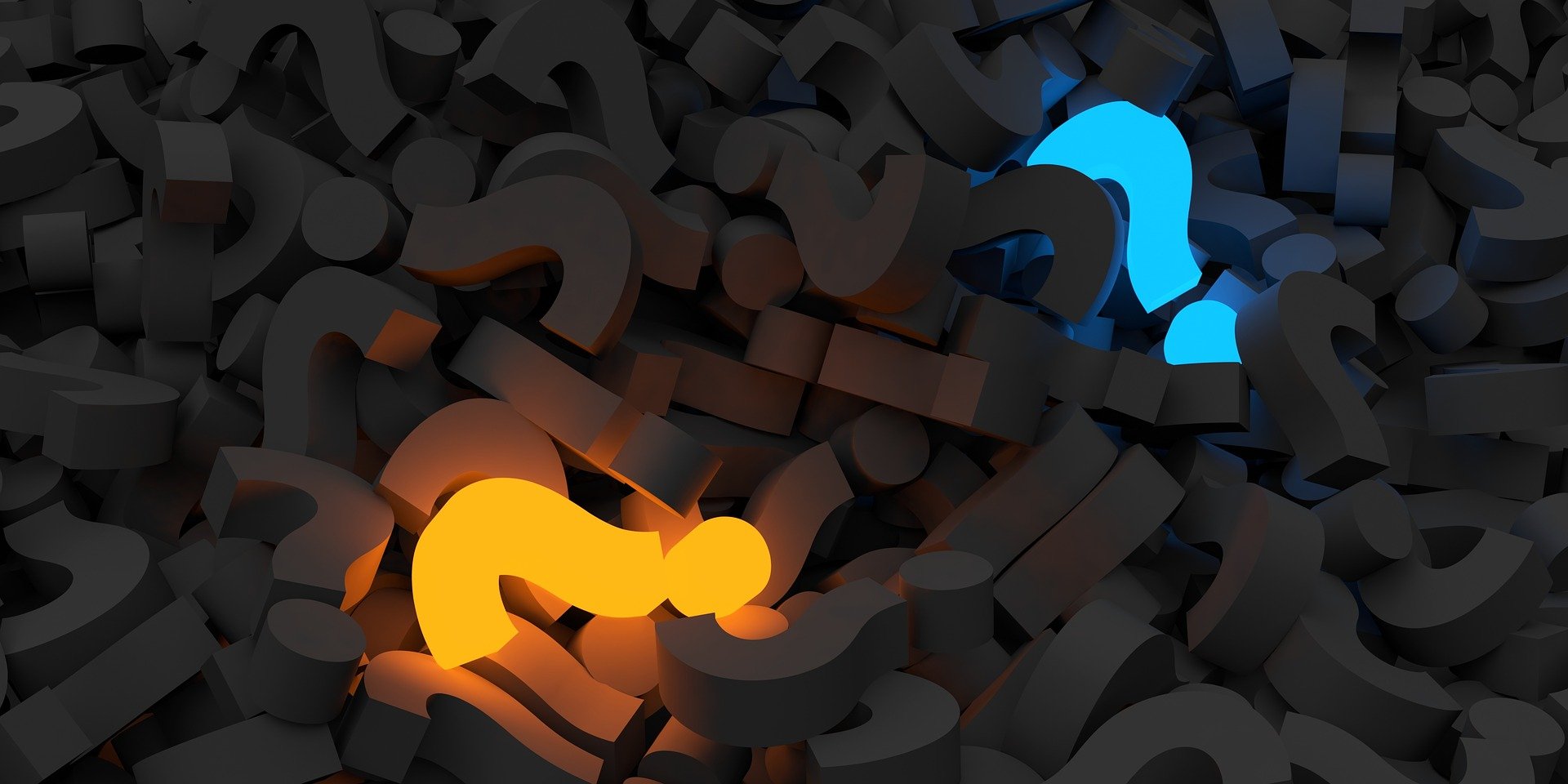 In this blog, developed from her highly commended entry to the FLOW "Write a Blog" competition", Winifred Prempew shares lessons from her experience of the research-business interface.
Communication between research and business is imperative to the sustainability of organizations or research institutes undertaking commercialization activities of research and development output. Building and Road Research Institute (BRRI), part Ghana's Council for Scientific and Industrial Research (CSIR), undertakes commercialization activities in pozzolana cement, bricks and tiles, construction cost indices and consultancy services in the building and road industry.
First in common with all commercialisation activities, one key aspect of BRRI technology information exchange with built environment professionals is the establishment of a clear framework of agreement. Communication must respect the rights and aspirations of all partners. BRRI's core function is to systematically investigate building materials and sources. In addition, the institute's outputs are research publications as well as innovations. Those are very different from the aims and outputs of businesses, which as entities engage in commercial, industrial or professional activities. One way to protect those different interests is under a memorandum of understanding or arrangement, for example BRRI's agreement with a key distributor of pozzolana cement. In this way, communications between research and business are fully integrated and legally binding on partners to protect each other's interests.
Second, even with ideal arrangements, with the necessary legal framework to support collaboration in place, I have realized that there are many reasons why the transfer of research is not as fully utilized as it was intended. In my experience, those reasons include issues of financing, investors, ownership of intellectual property, trust and collaboration or partnership to promote the product. Hence, there is a need not just for legally binding partnerships but also for a favourable business environment backed by government policy to affirm investors trust, financing, ownerships for job creation.
Finally, my experience gained by attending the RECIRCULATE project's Stimulating Entrepreneurial Thinking of Scientists Training (SETS) has given me additional knowledge to be self-motivated, determined to succeed and to make an effort to adopt adaptation strategies despite of some barriers that may be encountered as an entrepreneur. My SETS experience inspired me to look again at the seminal 2014 paper by Bartunek & Rynes where few would argue with the notion that the research institutions are dramatically different from the worlds of business practice in which those beyond these Institutes navigate their daily lives. Moreover, it came to light during discussions that multiple tensions can undermine collaboration and communication between business partnerships and research institutions, policymakers and practitioners. As the Bartunek & Rynes paper highlights, those tensions include as differences in interests and incentives; understandings about consistency and relevance; communication practices; concepts of time; and logic used to articulate and solve problems.
One example where communication can become a challenge is when a business entity engages consultants to deliver a commercial project. Quite often, since it is the business that is paid for the project, there is no reference to the work actually being executed by the consultants. This becomes a problem because the consultants end up being 'invisible' and get no level of publicity or recognition for the work that they have done.
I think that the Bartunek & Rynes paper is really worth taking a closer look at, as it associates the communication challenge between researchers and businesses or wider community to differences in interests and incentives. Their title echoes my own experiences, "Academics and Practitioners Are Alike and Unlike…." but it continues " …..paradoxes of academic-practitioner relationships". They consider those paradoxes in terms of what they call 'tensions' across the gap between researchers and research-users. But what is truly fascinating is their idea that these 'tensions' are not always problems to be solved: sometimes it is useful to "… maintain the appropriate degree of tension". So well I have no doubt that we must do all we can to bridge the communication gap between researchers and research-users, we should also recognise the complementarity of their different perspectives and ambitions.
| | |
| --- | --- |
| | Winifred Prempew is a Marketing Officer and Training Coordinator at the CSIR-Building and Road Research Institute (CSIR-BRRI) Ghana. Winifred holds Masters of Business administration (Strategic Management and Consulting option) from KNUST, Ghana and BSc. International Business from Copenhagen Business School, Denmark and Diploma in Market Economy from Tietgen Business college, Copenhagen. Her expertise is in job prospecting and tracking, writing of expressions of interest, sale and use of Social media to promote company's products and services, collation of commercialisation updates, management and quarterly commercialisation report writing, exhibitions of company products, handling of customer complaints, orientation and mentoring of national service personnels and NABCo staff. She is an alumnus of the RECIRCULATE/SETS Training programme in 2019. A member of the Internal Management Committee of BRRI from 2013 to date. |
All articles in The FLOW are published under a Creative Commons — Attribution/No derivatives license, for details please read the RECIRCULATE re-publishing guidelines.